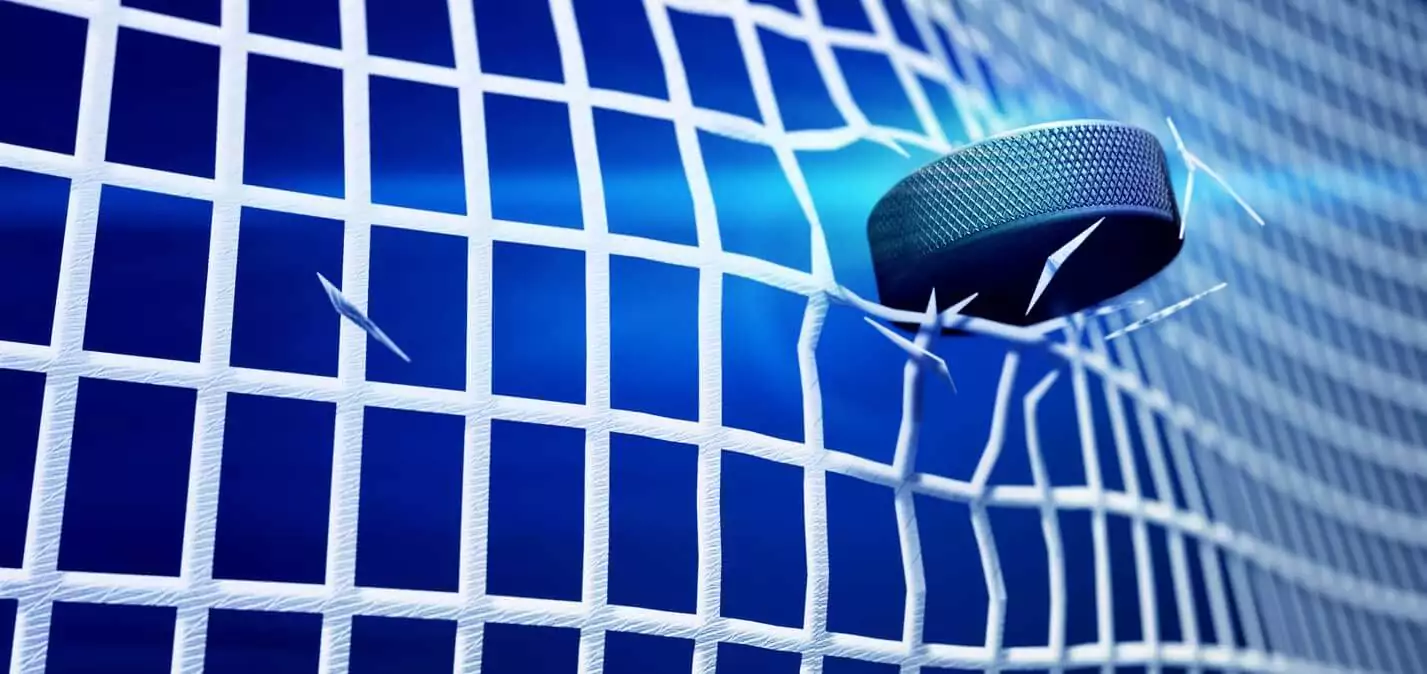 Venus Rubbers are proud manufacturers of Ice Hockey Pucks for almost 15 years.
The Ice Hockey pucks are made using vulcanized rubber and high quality raw materials guaranteeing a consistent, safe and interesting play.
The Pucks have a remarkable smooth and flat texture on both sides providing straight, accurate shots and quick passes the minute the hockey stick touches the puck.
Comes with the correct hardness that ensures a perfect swing.
Tested for durability and resilience, packed in 100 per case.
Hockey Rink or Pond Hockey Friendly and can be used for professional matches, training purposes or a friendly game.
The Ice Hockey Pucks from Venus Rubbers have a major advantage of comparatively less rubber smell.
Specifications
| Details | Soft Puck | Lightweight Puck | Standard Puck | Heavy weight Puck |
| --- | --- | --- | --- | --- |
| Size | 3" diameter x 1" thick | 3" diameter x 1" thick | 3" diameter x 1" thick | 3" diameter x 1" thick |
| Weight | 110- 120 g (4 oz) | 110- 120 g (4 oz) | 156-175 g (6 oz) | 283 g (10 oz) |
| Colour | Black/Orange | Blue | Black | Red |
↑
Send Enquiry